Kaibaux Solutions is a forward thinking, innovative technology company aimed at helping individuals, families and businesses thrive in today's ever changing and evolving IT landscape. Our professional staff is certified and accredited in Information Assurance, Cybersecurity, Forensics, Information Technology Administration, Troubleshooting, as well as Technical Support. We are here to help you optimize and better protect your IT infrastructure, as well as critical business processes on which your business depends.
We believe in putting people first so that technology can be utilized to the maximum potential. Have you ever considered protecting and fortifying your business and processes by conducting a Cybersecurity Assessment through a Penetration Test, Vulnerability Assessment, Asset Audit or by implementing a Business Continuity, Disaster Recovery or Incident Response Plan? Do you have multiple layered defenses that are constantly protecting you for online threats such as malware, network attacks, social engineering and physical security? Find out how we can help you implement all of these security controls and more on our About Us page.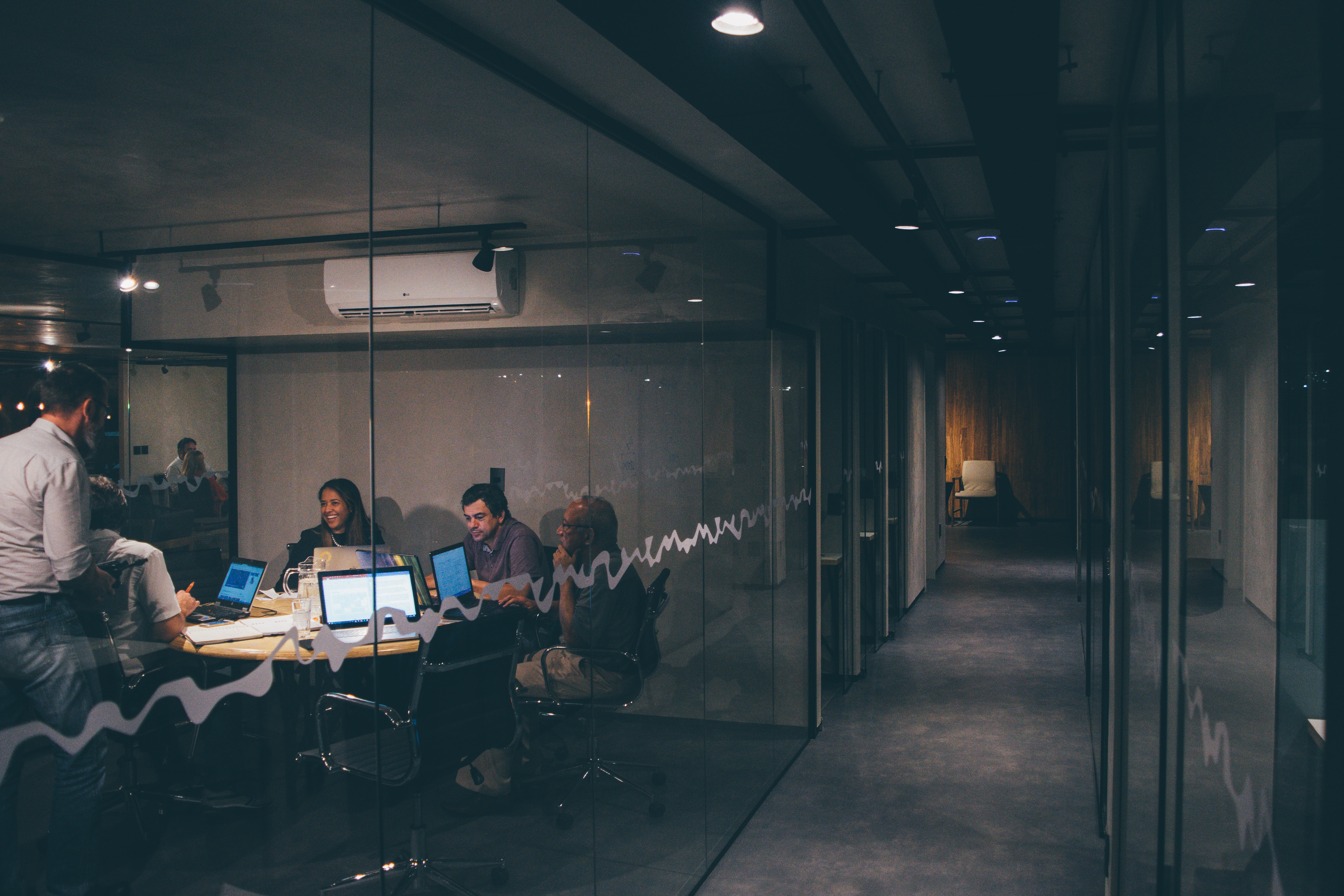 Reduce the impact of cyber attacks by implementing advanced security controls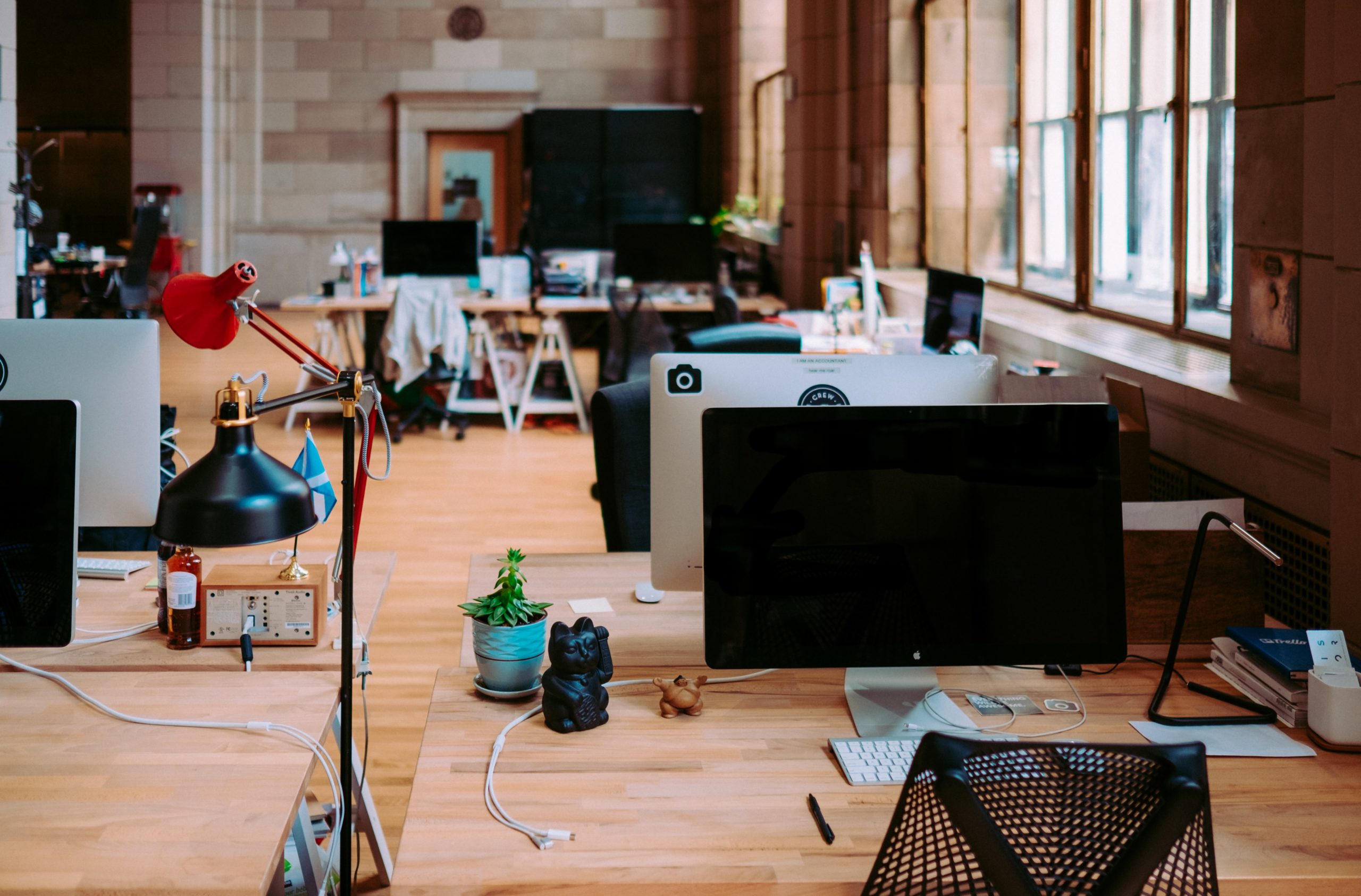 Asset
Auditing
The #1 step in protecting your infrastructure is knowing the exact extent of all devices connected to your network. This includes both on-premise end points such as desktops, laptops, tablets and phones and servers, switches, routers, other network devices and off-premise such as cloud-connected services which leave you and your information exposed to security threats.
Vulnerability Assessment
Once you are aware of what assets your entire IT infrastructure consists of, the next step is to find out exactly where the security vulnerabilities are so they can be protected against. These include open ports on local devices, unnecessary applications and services, rogue network devices, weak security policies, weak endpoint protection, unpatched systems, and many more.
Customized Solutions
The next logical step is to create protections through layering defenses as well as implementing policies and security controls in place for the exposed vulnerabilities. Closing down all open ports on both local devices and switches or routers, performing a system hardening on all local devices, enacting strong security policies and security awareness, centralizing asset management, securing all endpoints with multiple defenses, automating patches and back-ups are all examples of mitigations.
We are certified professionals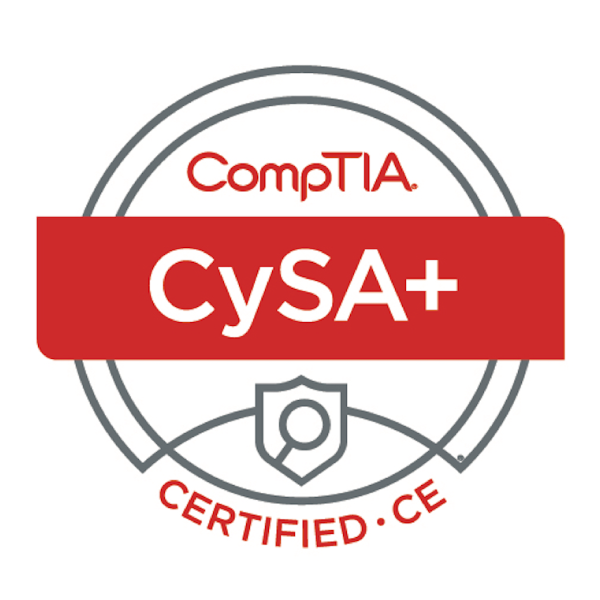 CompTIA
Cybersecurity
Analyst+
"CompTIA CySA+ applies behavioral analytics to networks to improve the overall state of security through identifying and combating malware and advanced persistent threats (APTs), resulting in an enhanced threat visibility across a broad attack surface. It will validate an IT professional's ability to proactively defend and continuously improve the security of an organization."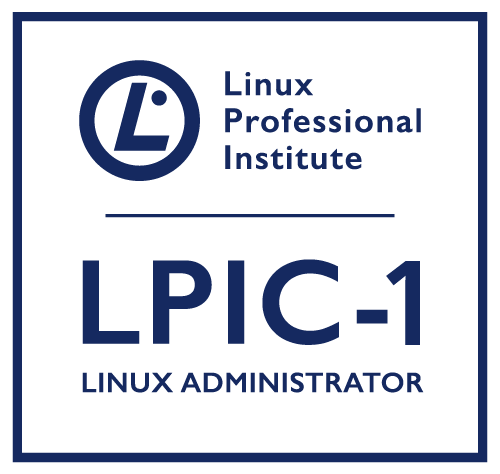 LPI
Certified System Administrator
"The Linux Professional Institute: Certified System Administrator certification will validate the candidate's ability to perform maintenance tasks on the command line, install and configure a computer running Linux and configure basic networking. It is designed to reflect current research and validate a candidate's proficiency in real world system administration. The objectives are tied to real-world job skills, which we determine through job task analysis surveying during exam development."
VMware
Certifed Associate – Digital Business Transformation
"The VCA-Digital Business Transformation 2020 certification is designed for IT professionals who use VMware products and technologies that help VMware Cloud Foundation and Cross-Cloud Architecture solutions, including vSphere, vSAN, NSX, and the vRealize Suite. Non-virtualized data centers are a piece of the past, and to stay consistent, you must understand virtualization and cloud concepts."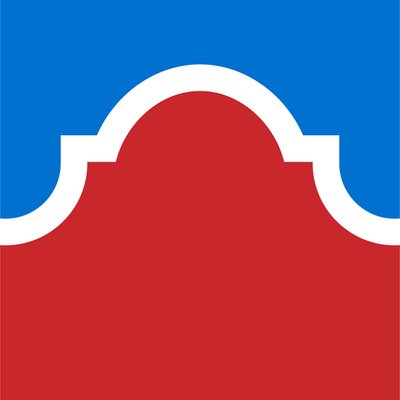 San Antonio College
Computer Forensics Certification I
"Computer Forensics certification at San Antonio College content includes laws governing the collection of digital evidence, documentation of findings for corporate or organizational use, and public agencies who are asked to search for and identify hidden digital data, or to analyze employee computer usage, stored or copied files, e-mail and internet history procedures for presentation and acceptance of digital data as evidence in legal proceedings, and a variety of software programs and tools used to identify, replicate and analyze digital data without corrupting it."