we provide advanced cybersecurity & support
to keep you and your business thriving
At Kaibaux IT Solutions we have one one main objective, your success. We can provide you with professional IT infrastructure setup, maintenance and support in order to keep your home or business functioning at optimal performance in today's market. We can also provide a complete Cybersecurity assessment of your organization and associated technologies, report on any vulnerabilities discovered, as well as provide mitigations with the option to implement defenses to keep you and your business safe from external threats.
Kaibaux Solutions is a forward thinking, innovative technology company aimed at helping individuals, families and businesses thrive in today's ever changing and evolving IT landscape. Our professional staff is certified and accredited in Information Assurance, Cybersecurity, Penetration Testing, Forensics, Information Technology Administration, Troubleshooting, as well as Technical Support with more than 20 years experience in IT. We are here to help you optimize and better protect your IT infrastructure, as well as critical business processes on which your business depends.
Contact us at (830)four-four-six-0669 or on our About Us page to find out more regarding our free in-home or business IT and Cybersecurity evaluation today. We offer both remote and in-person options.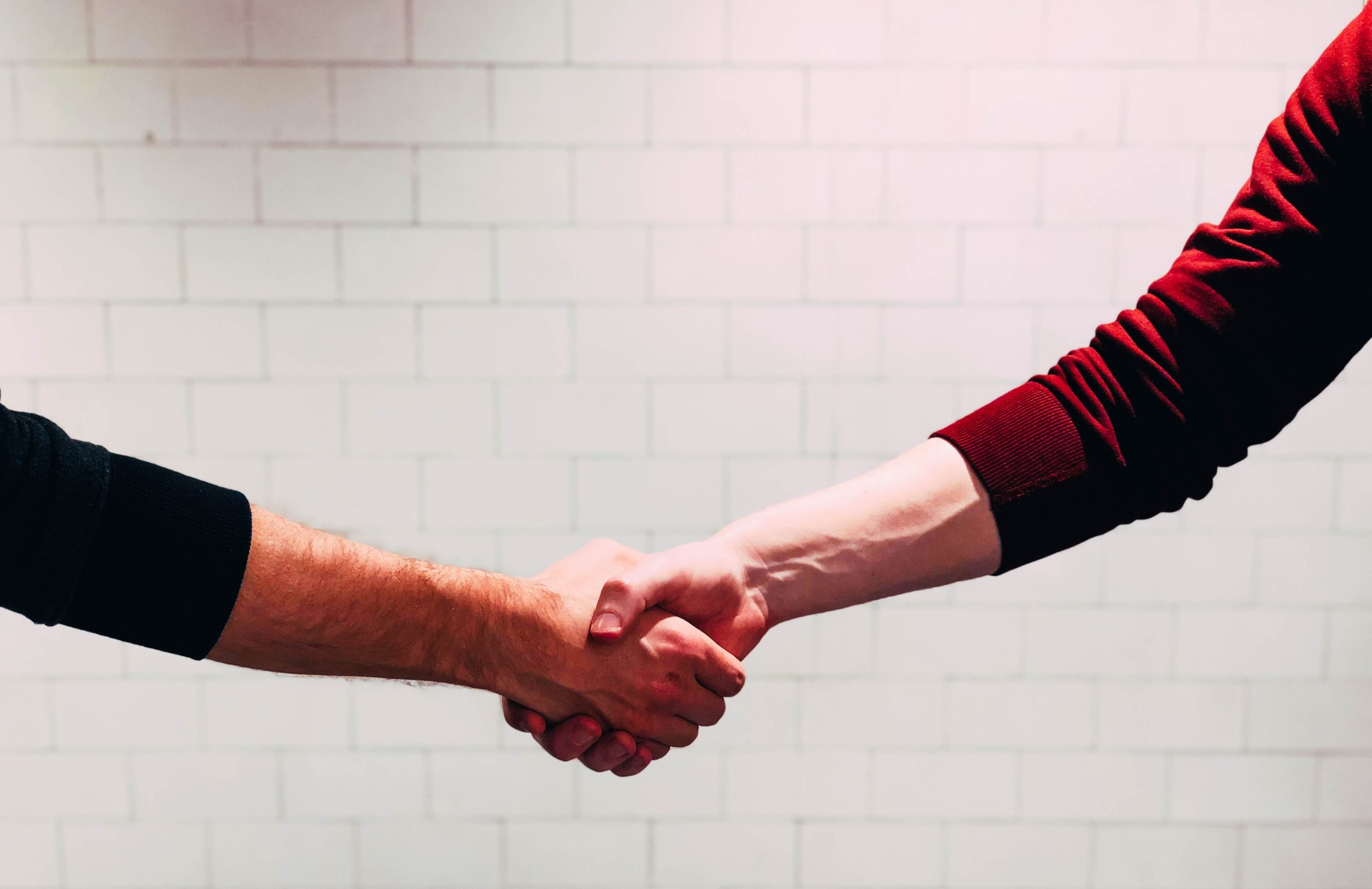 People
First
Our #1 goal and company mission is to help people and their businesses thrive, optimized and secured. We believe that by centering our business model around people, creating a personalized service, and giving back continually we can build strong relationships based on the values that define a successful business: creativity, culture, efficiency and agility.
Growth
Driven
No job is too small and no challenge too great to take on. We are proactive in the way we do business and are always growing in workforce, listening to feedback, gaining certifications, seeking clients, expanding our vision and techniques, staying current on the latest technological innovations, improving our skills, and seeking ways to give back to the community.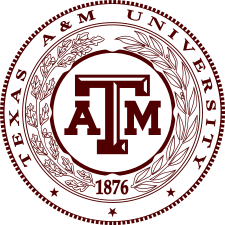 Our
Founder
Kaibaux Solutions was founded in the year 2019 with a vision to help businesses thrive and become all that they can be.